We are glad that you are interested in using our firm for you accounting needs. As a small business owner, we know how important it is to have accurate financial information available to make business decisions.

At Laura R. Padgett, LLC, we value each client and provide professional service to assist you with your individual and business needs.


Our company specializes in accounting and tax preparation services for a wide variety of clients. We specialize in:
Tax return filing and tax planning for individuals
Bookkeeping and financial statements for small businesses
Corporate tax return filing

Annual participation in Continuing Professional Education courses offered by local chapters of national accounting and tax associations keeps our firm on the leading edge of ever-changing tax laws and accounting methods.

Computerized offices and internet access ensures clients accurate, efficient, state-of-the-art service at a competitive price.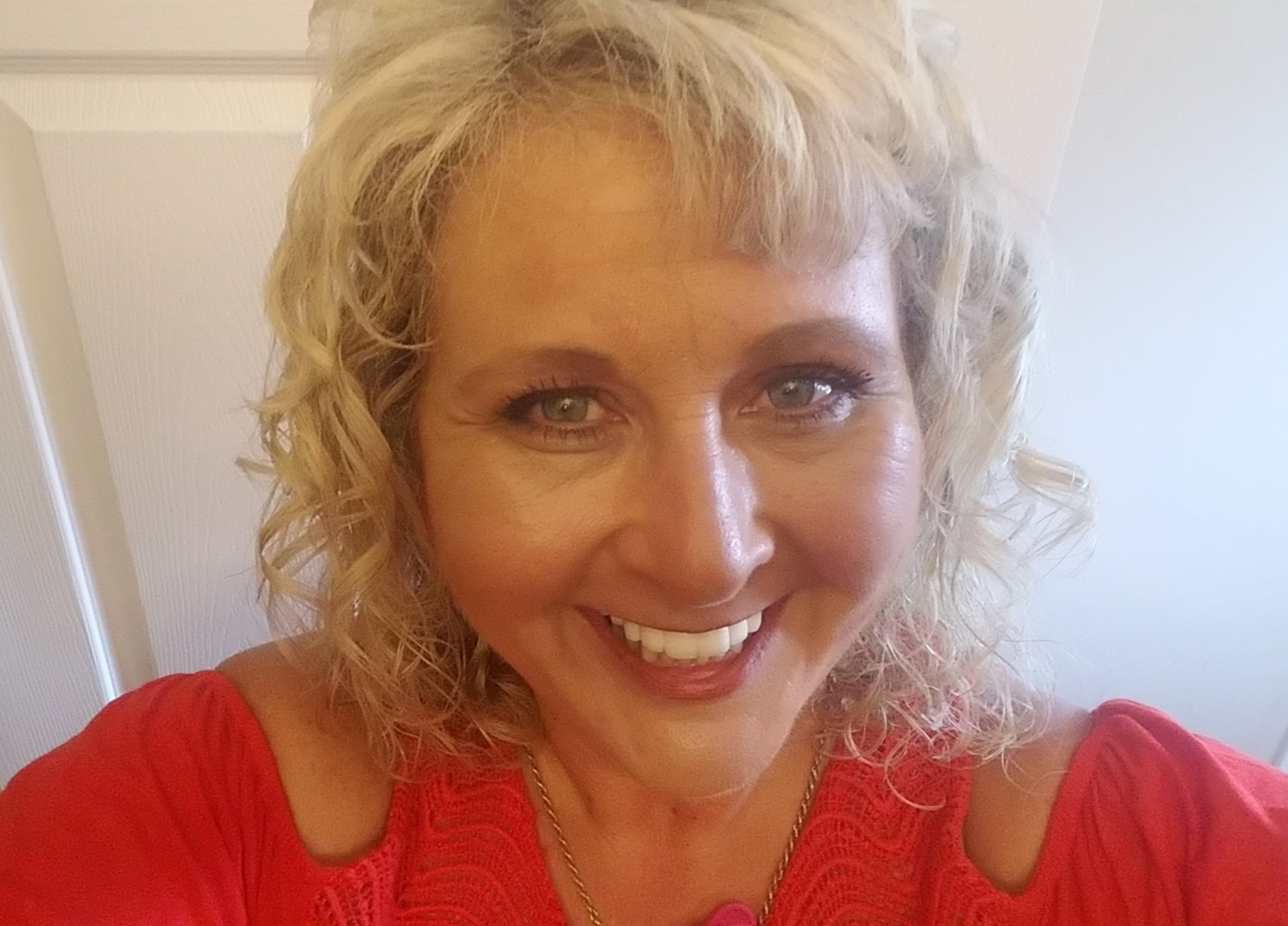 Laura R. Padgett has over 20 years of experience working both in public accounting and private industry.

She has been exposed to a number of industries including manufacturing, construction, retail, restaurants, wineries, professional services (doctors, dentists, lawyers), lawn care, realtors, not for profit, governmental entities and others.

Laura obtained her Bachelor in Accounting from the University of Central Florida in 1996. In 2001, she graduated with honors from Nova Southeastern University with a Master Degree in Accounting. She was inducted into the Sigma Delta Beta Honor Society and in 2002 listed in the "National Dean's List." She obtained here CPA credential in February 2003. She is licensed in Georgia and Florida.