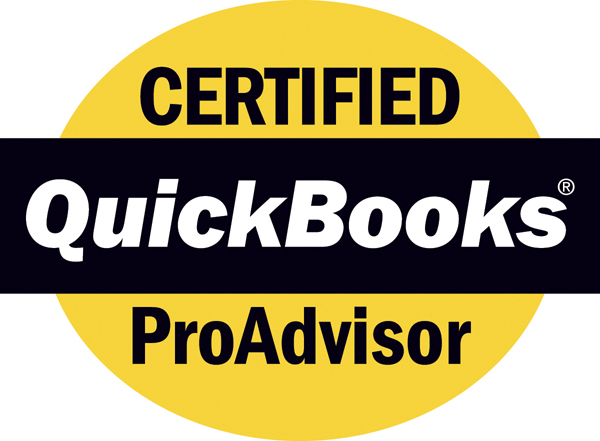 About Quickbooks...     

It is estimated that 80% of small businesses use Quickbooks for their accounting software. There is a small percentage of businesses that use the program correctly or to is full extent.

To enable us to help our clients, we went through rigorous training and testing to receive the Quickbooks ProAdvisor designation. This allows us to properly train our clients on using Quickbooks. It is important to us for our clients to be able to grow and be successful.
With our experience in financial statement preparation, bookkeeping, payroll, and taxes this enables us to structure Quickbooks to meet the needs of each unique business.

Maximizing your computer...

As a business owner, time is of the essence. Sometimes you would like to understand what you have on your computer and how you can use it for your benefit. Here are some examples that might help you see the great benefits of either learning the tools or having us create things you can use.

Microsoft Excel:  Create charts for presentations or analysis of data, use for calculations of financial information.

Microsoft Word: Create letterhead, mailing lists, labels, bulk mailing.

Microsoft Publisher: Create custom brochures, and flyers for advertising calendars, business cards, newsletters, gift certificates, invitations, menus, and more.

Microsoft Outlook: Distribution lists for  mass mailings, attaching files, using meeting request, organzing files & emails, newsgroups, and more.